[Sticky]

Shift Knobs 101 & Tech Talk
When we talk about replacing your shift knob we are generally talking about a vehicle with a Manual Transmission. Vehicles with Automatic Transmissions in some cases can be replaced. Keep in mind most manual shift knobs will not work with an Automatic Transmission as a lot of them have a shift lock button on them. Also a lot of Automatic Transmissions with shifter paddles can be replaced with larger, more racing style paddles. 
Weighted
The weighted shift knob allows for smoother and faster shifting. A great upgrade for street use assisting the driver in stop and go city traffic.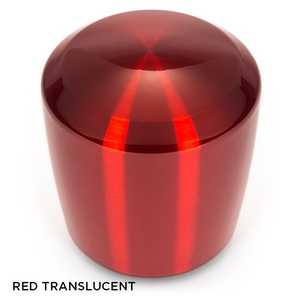 Thermoplastic
Thermoplastic design for seamless shifts in any hot or cold weather environment. Comes in both weighted and non weighted styles.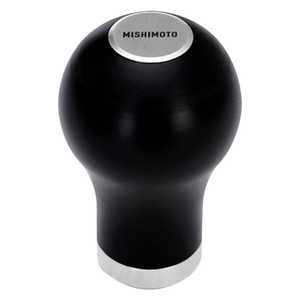 Derlin
Delrin material is impervious to heat and cold. Making it an excellent choice for racing applications and for daily driving in hot and cold climates. It is also not slippery and will not rattle like some metal knobs do. It also gives the driver the best connect feeling to the drivetrain.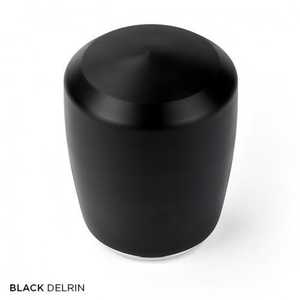 Adapters
Come in both threaded and non threaded types. Perfect for vehicle like BMW and Volkswagen that have non threaded shifter and also for those wanting a different shift knob to fit your shifter.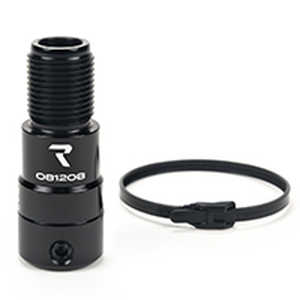 Shift Boot Retainer
Maintain your OEM look with our unique shift boot retainer. Keep your shift boot securely retained to the bottom of your shift knob.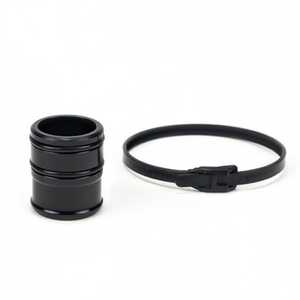 Sizes
Most Popular Shift Knob Sizes
M10 x 1.25
Nissan Mitsubishi Mazda (Manual )Subaru (Auto) Hyundai (13 -)
M10 x 1.5
Honda Acura
M12 x 1.25
Toyota Lexus Subaru (Manual) Ford
M12 x 1.5
VW Audi
Non-Threaded
BMW Hyundai (14+) Mini
Topic starter
Posted : 30/06/2021 1:38 pm