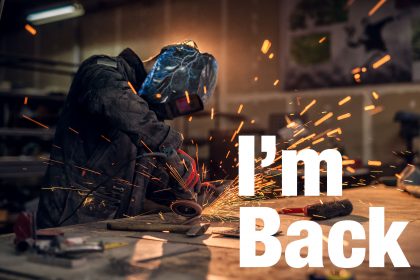 AJ at Movement Garage — Welcome back. Nothing feels familiar after 2020 except the love of family, the car life and our loyal fans and customers.
2020 was a wild rollercoaster at the shop in Anaheim. We rocketed to the moon with inventory and demand from our customers. We had over 300 seats, 250 steering wheels and hundreds of other performance parts in-stock.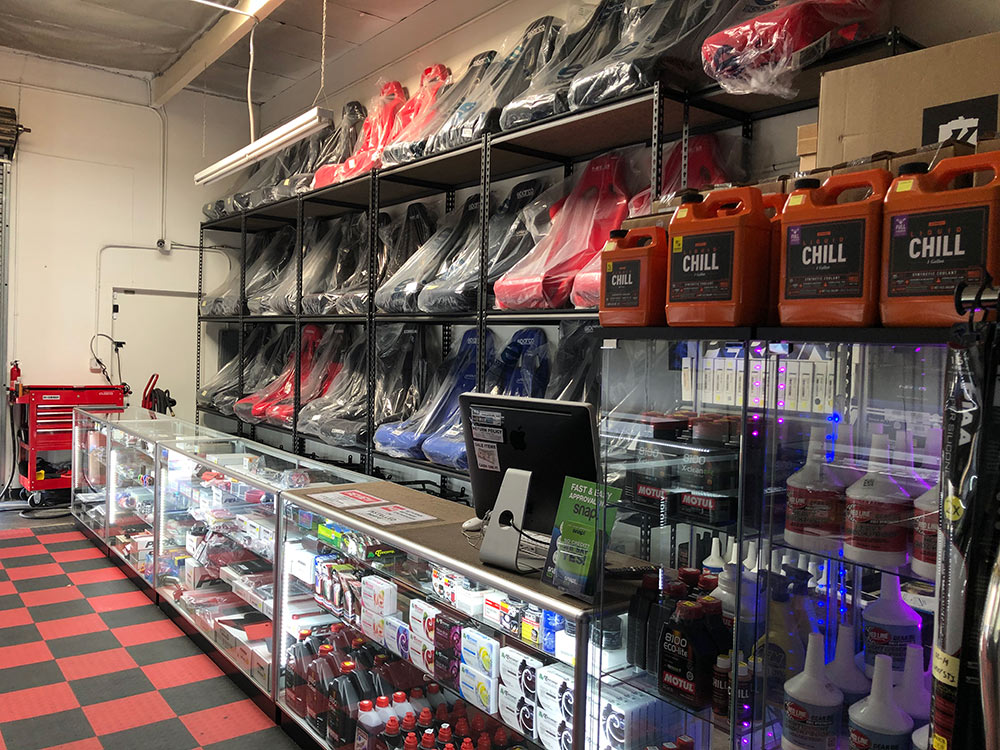 Mid year the pandemic would rear its head with demand being so high we simply ran out of parts and availability kept becoming longer and longer. It went from a week, to a month, to 6 months, to the unknown when parts would arrive.
You stuck with us. Your understanding was helpful as we were upfront about the wait. But the wait became too long and too demanding. It was clear we had to do what was right and issue refunds and continue to offer advice and inventory checks.
August arrived and so did the end of our 2 year lease at our first retail shop. A hard choice was made to shutdown the store after we worked so hard to build it and continue online.
"We loved having a place for car guys and parts you can touch while giving tech advice"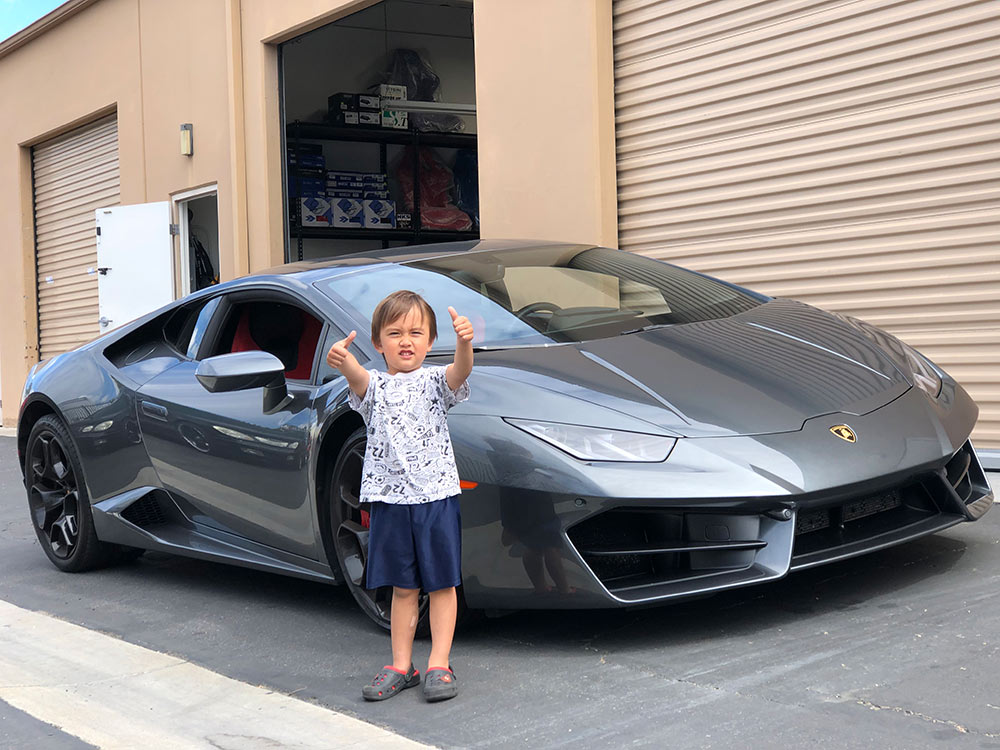 What have we been doing?
After closing the retail shop we took the opportunity to do some traveling. We went on a massive family road trip up to San Francisco to Las Vegas to Zion National Park in Utah to Moab, UT, down to the Grand Canyon ending is Prescott, AZ.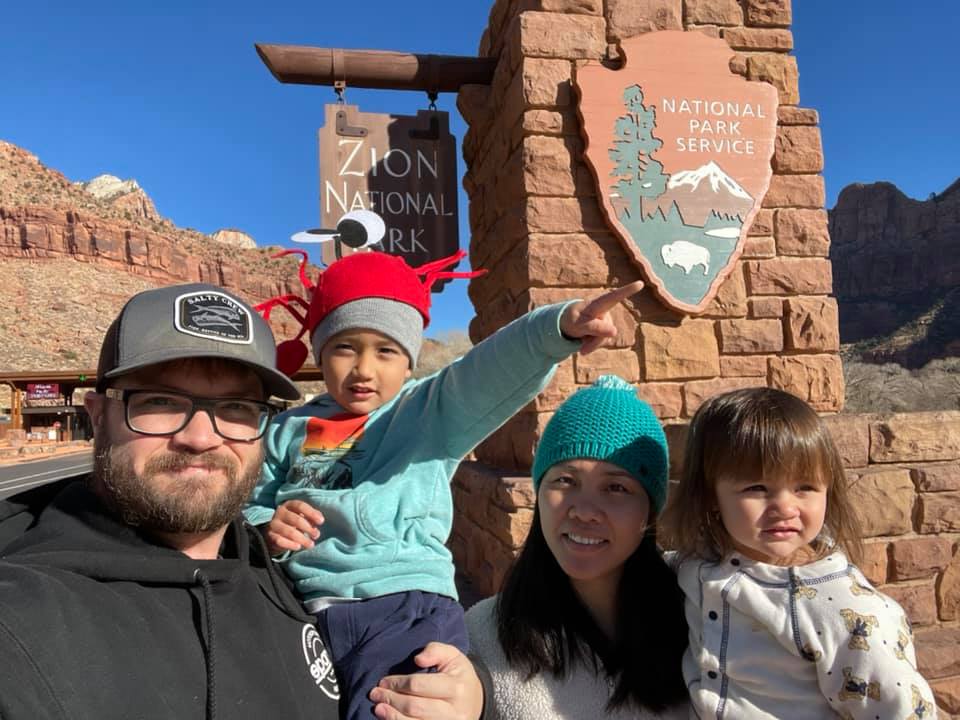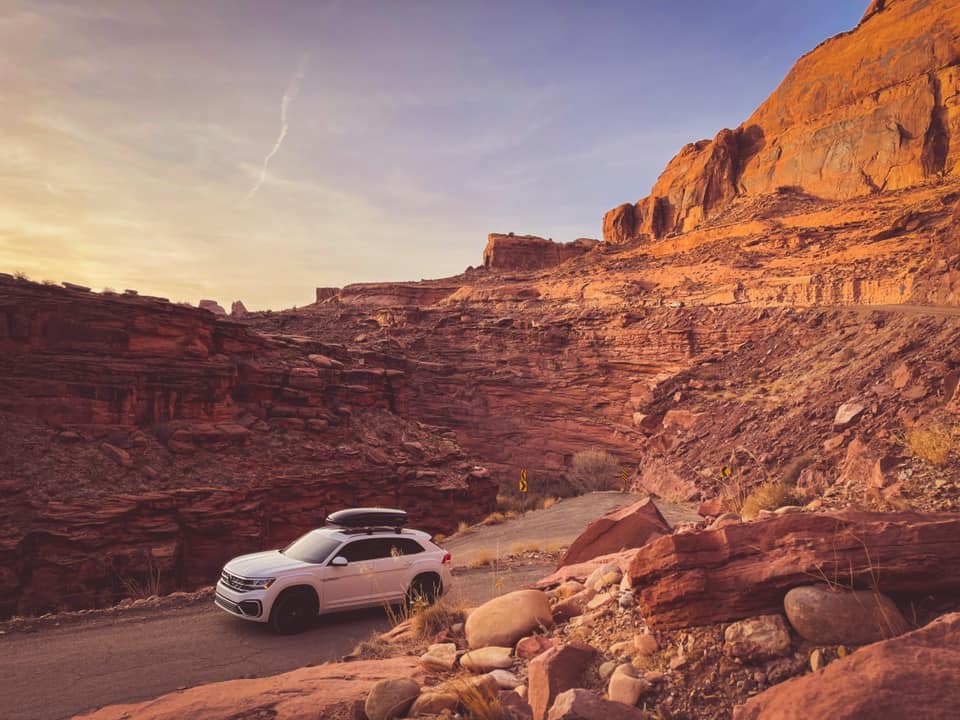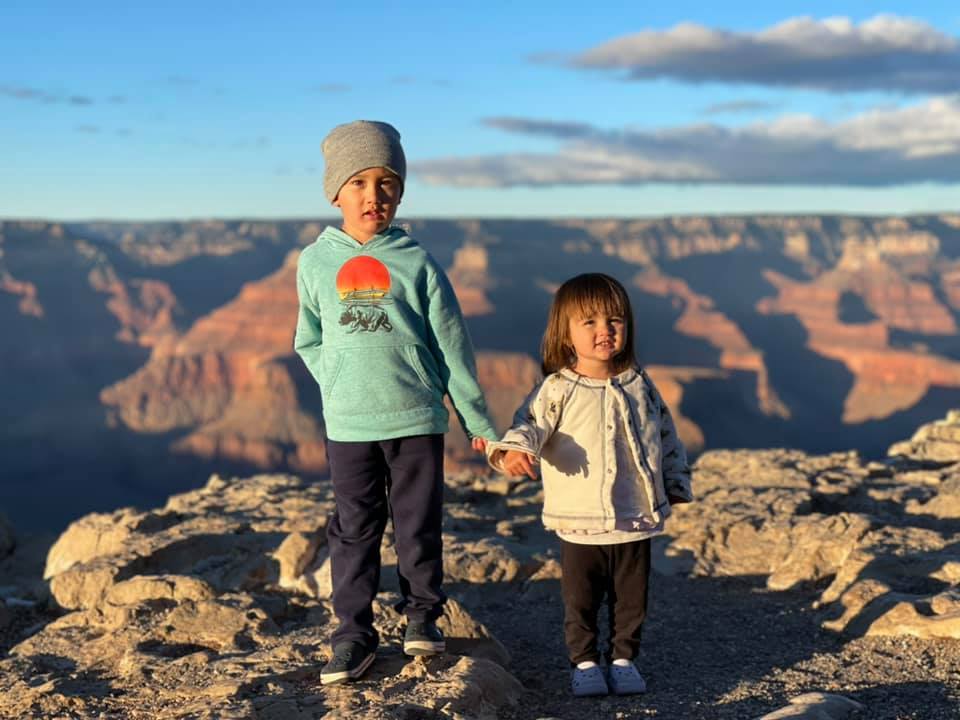 I will post more on all our trips in the near future. Traveling is truly as large of a passion of mine as the automotive industry.
The Future
Over the past few years I have continued to do what I do best. Design and Marketing. We are currently providing our services to a handful of major brands designing new websites, designing vehicle wraps and other marketing services.
To take the next steps, movementgarage.com has shifted to more of our services, lifestyle and story telling. I don't want to just be another online parts store so for the time being I am continuing to step away from selling performance parts. Does this mean never again? No. Having the vision to provide a place for car guys to gather, talk shop, see parts, get something to eat and drink while providing a space to chill and relax is still a possibility. But that won't happen in the meantime for multiple industry and safety reasons.
We have some major things planned for 2021. New international trips, launching new things, blogging my experience and stories I have from years in the automotive industry and more. Heck, for those that know me I might even start a new art line or painting again.
Comment below as it would be great to hear how all you are doing.
Good stuff to come. See you guys soon.