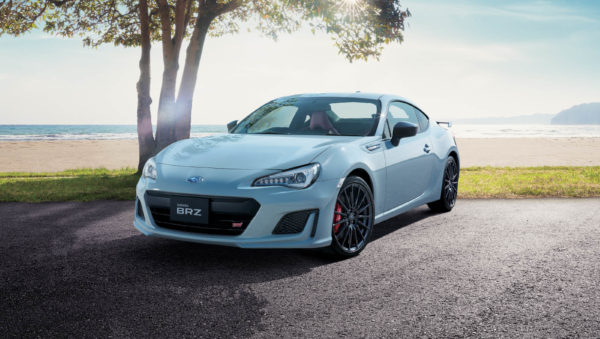 The Subaru BRZ STI Sport aims for the ultimate "Fun to Drive" and "Pure Handling Delight" by enhancing the ride quality and handling stability of the BRZ.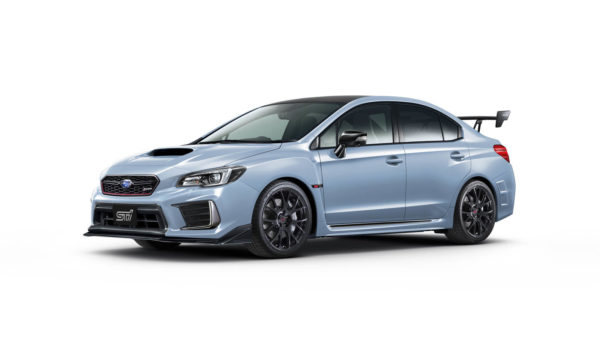 The S208, which is based on the WRX STI, is the top-end model of Subaru high-performance cars.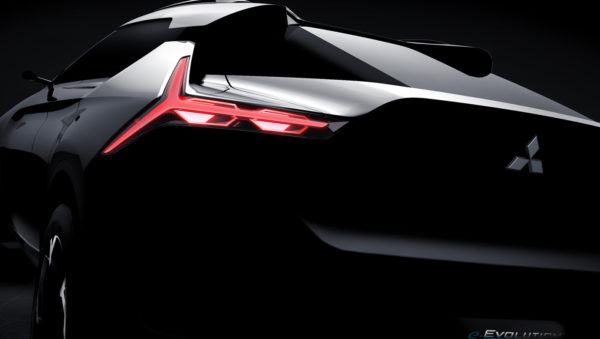 Mitsubishi Motors Corporation (MMC) today announced the 45th Tokyo Motor Show* will be unlike any other for the Mitsubishi Motors brand.