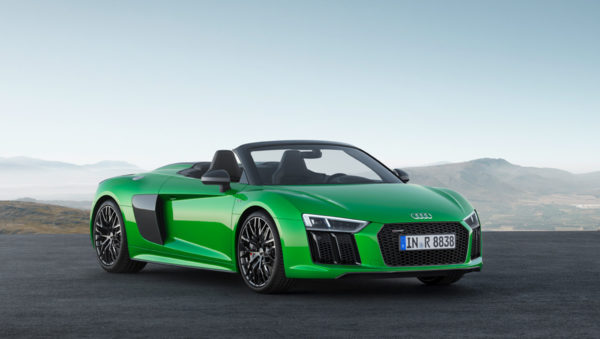 The brand's best in track-tested performance vehicles on display at the premiere automotive event.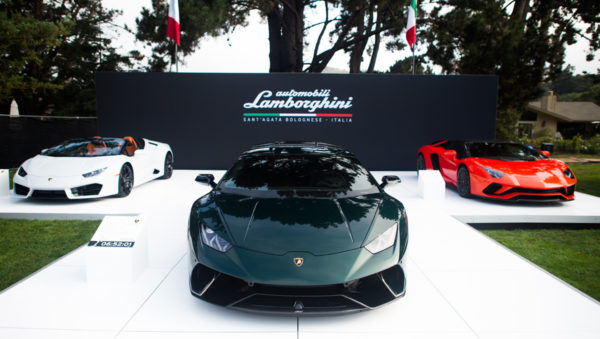 Lamborghini's New 2017 Product Line Takes Center Stage Special "Ad Personam for Pebble Beach" Version of New Aventador S and Huracán Performante.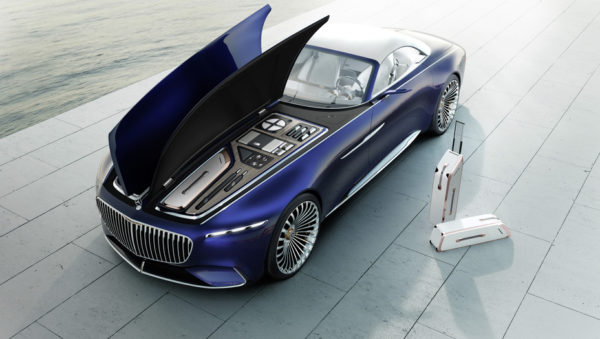 At this year's gathering of the most magnificent classic cars at Pebble Beach in California, Mercedes-Benz is once again set to present a highlight: the Vision Mercedes-Maybach 6 Cabriolet.