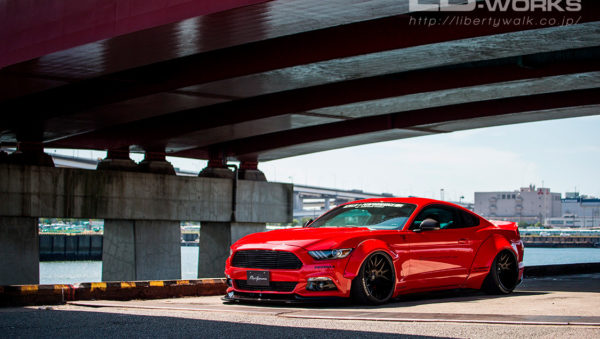 Liberty Walk releases FORD MUSTANG complete Body kit – Front Diffuser, Front Canard, Side Diffuser, Rear Diffuser, Duck Tail and Wide Fender.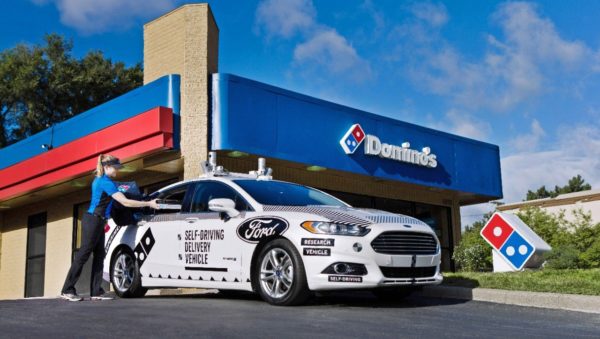 Domino's Pizza (NYSE: DPZ), the recognized world leader in pizza delivery, and Ford Motor Co. are launching an industry-first collaboration to understand the role that self-driving vehicles can play in pizza delivery.
Ford Performance to Offer Tribute Livery of Historic 1967 Le Mans Winner with 2018 Ford GT '67 Heritage Edition.