GT Academy winner and NISMO athlete Jann Mardenborough has been doing battle in Super GT GT500 in Calsonic colors during the 2017 race season. He recently looked back at the most iconic blue Nissan in Japan: the dominant Calsonic Nissan Skyline GT-R R32.
Nissan Motorsport's Michael Caruso and Dean Fiore will pay tribute to the dominant Calsonic Nissan Skyline GT-R R32 at this weekend's Sandown 500 – replicating the livery on their Nissan Altima with the one that dominated Japanese Group A racing in the early 1990s.
Mardenborough recently took a closer look at the classic Group A machine which is now housed at the Nissan Heritage Collection in Zama, Japan.
"The Calsonic livery is the longest running motorsport sponsorship in the world, dating back since 1983," said Mardenborough. "People might not have seen the car race, but they would definitely have seen this car and livery because of Gran Turismo. The R32 GT-R in Group A specification was the car to have. It was so successful and popular in Japan and also in Australia because of Nissan's success in the 90s when Jim Richards won the championship, and he and Mark Skaife won Bathurst as well. Nissan came in and dominated, and that raised a few eyebrows. For me to step up to GT500 this year and race in this livery is such a cool feeling because it is so iconic. It is going to be great to see this livery on the Altima Supercar for the Sandown 500."
More Stories You May Like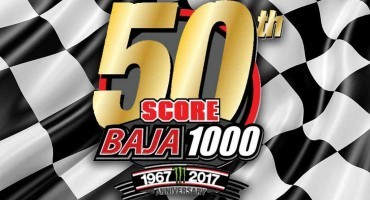 Read more +
16 November 2017 By MovementGarage in Motorsports, News, Videos